Holy Trinity Presbyterian Church
What you will find at Holy Trinity
Most centrally, we seek to be a God-centered, gospel-focused, outward-facing church.
We pray that upon visiting, you will find a warm fellowship of believers seeking to reach our city and the nations with the gospel, as well as an express emphasis upon God's word, prayer, and the need of the Holy Spirit.
Come and worship with us as we exalt the Lord, together.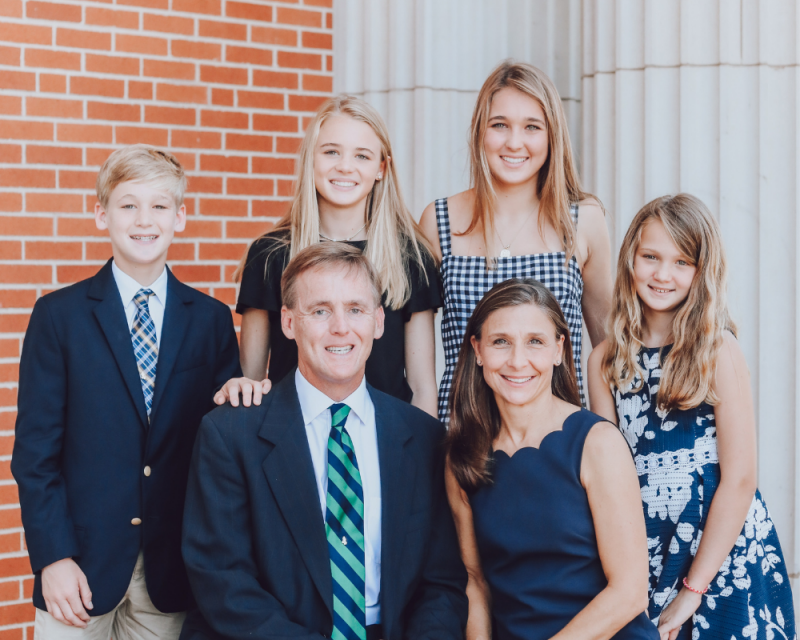 Sundays:
9:15 – 10:10am — Sunday School
10:30am — Worship
6pm — Prayer, Covenant Kids Class, & Youth Meetings
At Holy Trinity Presbyterian Church